TEMPORARILY OUT OF SERVICE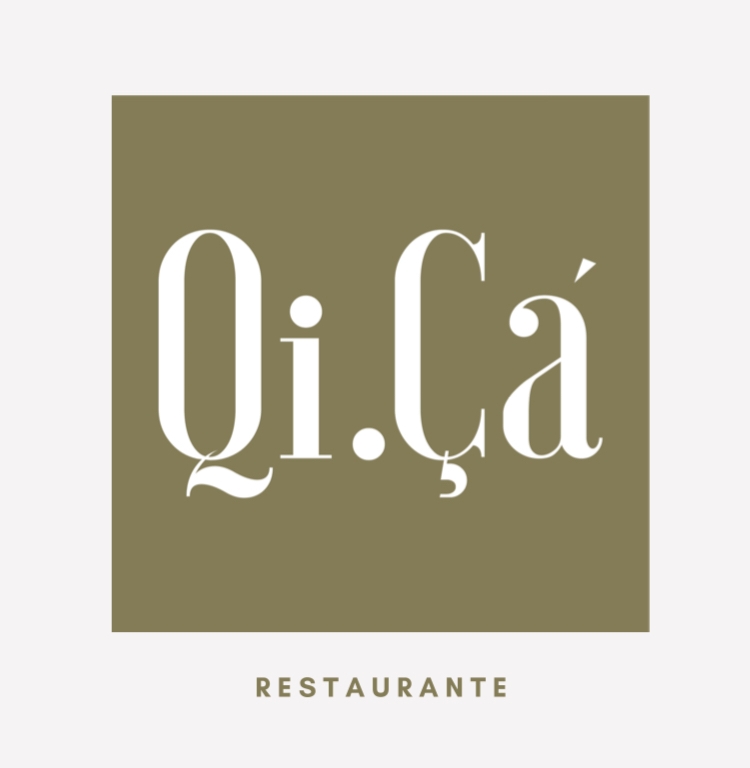 Surrounded by a superb landscape and a unique sunset, Qi.Çá is a restaurant with identity and very deep connections to the Sesimbra region. A cuisine with soul and passion, so you can enjoy the unique flavors, where you can be at peace with nature and enjoy a Qi.Çá dinner.

We inform all customers that our and "yours" Qi.Çá is open from Monday to Saturday, from 7pm to 10pm. We only work at dinners, always by appointment at the reception of our Hotel, via email or telephone.

Please note that it is not allowed to place any order or take-away delivery services in our hotel.

We will always be at your disposal for any clarification or additional question.

Best wishes for a good stay.